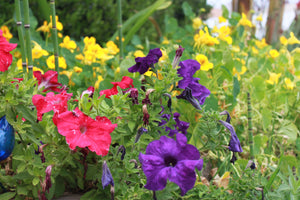 CASTLES LABS
Castle's Labs PLANT MAGIC
Castle's Labs
Castle's Labs -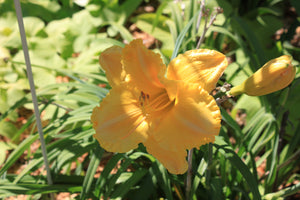 Bigger Healthier Plants

Adding Castles Labs Lactobacillus to your soil and plants will boost plant growth by making organic fertilizers more bio available to your plants, giving you a healthier chemical free plant. Organic cultivation creates a complex community of beneficial microbes which include bacteria, fungi, algae, yeast and other organisms. The addition of LABS or Lactic Acid Bacteria will increase both Trichome and Terpene production. Scientific studies show that LABS create short chain fatty acids called Hexanoate as a byproduct. Plants synthesize Hexanoate to produce Terpenes and Cannabinoids. This means bigger healthier plants that will yield more.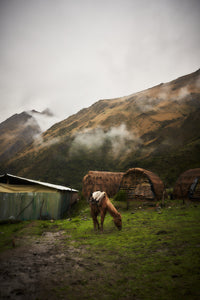 Manure odor issues? Contact us for a free consultation.
One of our amazing products is Castle's Labs Manure Magic. This all natural product uses the power of microbial transference to break down the horse manure into fertile soil. It will eliminate odors. Stop wasting time and money, let our microbes do all the work NATURALLY.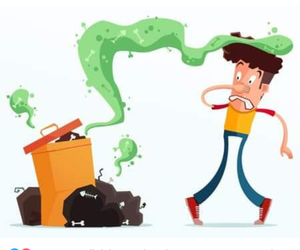 ODOR ISSUES
Our formula will eliminate offensive odors. It works on all types of odors from Cat urine to smelly shoes, trashcans, Chicken coops, Pig pens, Horse stall, Rabbit cages eliminates offensive animal feces odors while creating a healthy probiotic environment. Great for the Planet, people, pets & plants.
#healthyplanet #healthysoil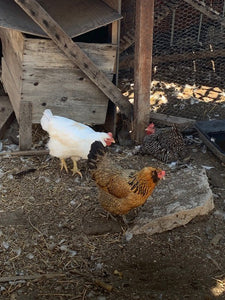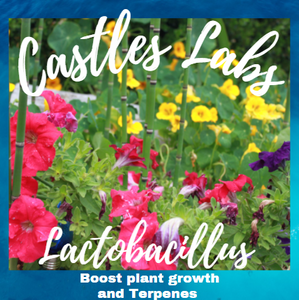 Great uses on plants and much more
Castle's Labs will promote bigger healthier chemical & pesticide free plants. It will increase Terpenes & Trichomes, it will increase yields, create Humus, stimulate aerobic microbes, will help condition lawns, improve water quality in ponds and aquariums, helps eliminate offensive odors.